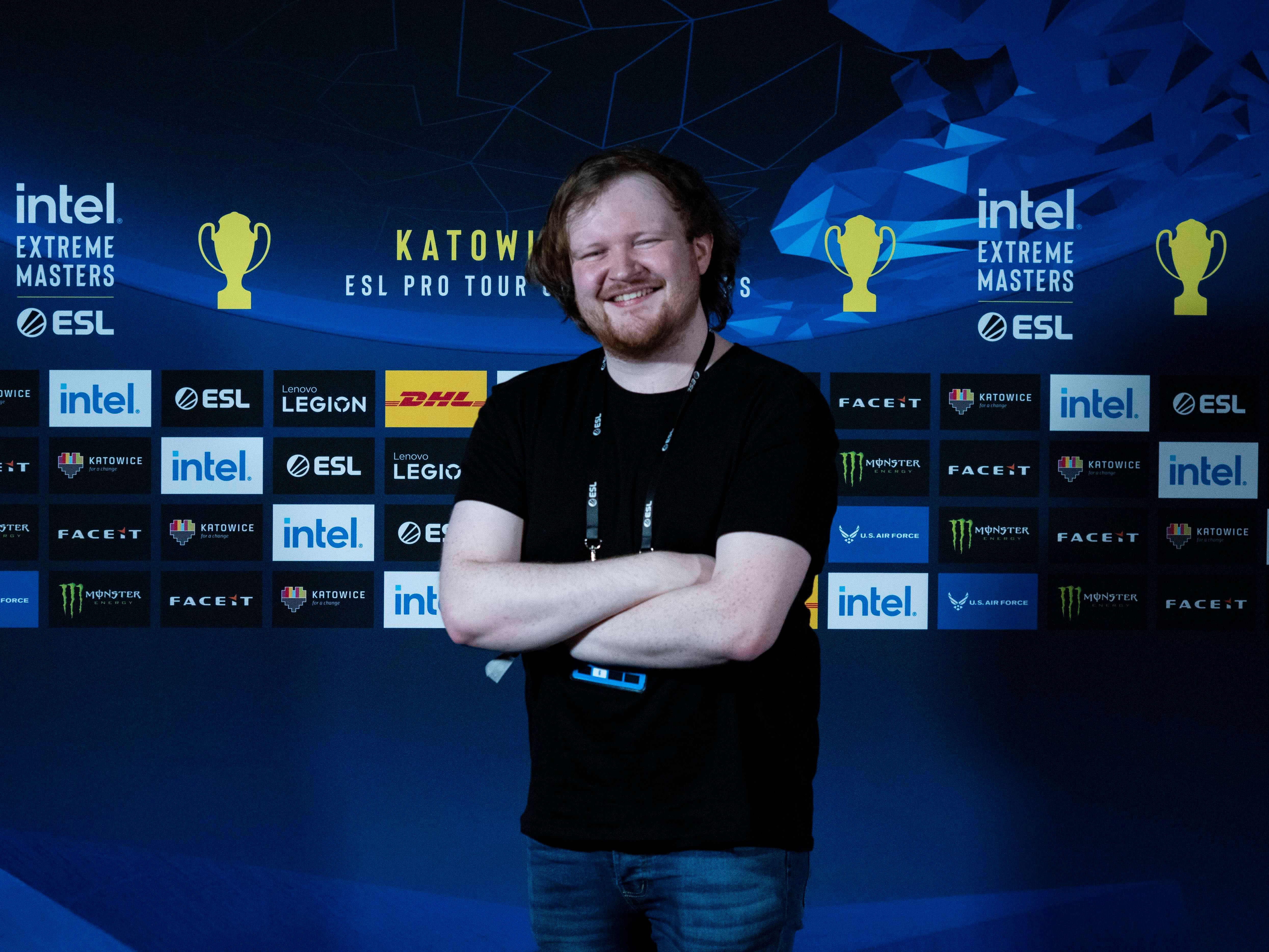 Adam Conway
Lead Technical Editor
1396 articles published since August 11, 2017
About Adam Conway
I'm Adam Conway, an Irish technology fanatic with a BSc in Computer Science and I'm XDA's Lead Technical Editor. My Bachelor's thesis was conducted on the viability of benchmarking the non-functional elements of Android apps and smartphones such as performance, and I've been working in the tech industry in some way or another since 2017.

In my spare time, you'll probably find me playing Counter-Strike or VALORANT, and you can reach out to me at adam@xda-developers.com, on Twitter as @AdamConwayIE, on Instagram as adamc.99, or u/AdamConwayIE on Reddit.
Readers like you help support XDA Developers. When you make a purchase using links on our site, we may earn an affiliate commission. Read More.