Readers like you help support XDA Developers. When you make a purchase using links on our site, we may earn an affiliate commission. Read More.
The LG UltraWide 45WQ95C is an absolutely fantastic monitor for enhancing your productivity. At 49 inches diagonally, this is basically like having two screens stitched together, and it'll give you a huge boost to whatever you decide to do on it. But the best part is that it can literally act as two separate monitors, so it truly replaces a multi-monitor setup.
There's frankly not much I can complain about with this monitor. It's a fantastic centerpiece for a desktop setup, especially if you have multiple devices to plug in. It has a USB hub with a built-in KVM, too. The only downside here is that it only includes two USB ports, so you can't rely exclusively on it if you have a lot of peripherals.
The other downside is the price, which is definitely prohibitive for most people. But if you have the money, can find it on sale, and the need for something like this, the LG UltraWide 49WQ95C is phenomenal.
About this review: LG sent us the UltraWide 49WQ95C monitor for the purposes of this review. The company didn't have any input in its contents.
Source: LG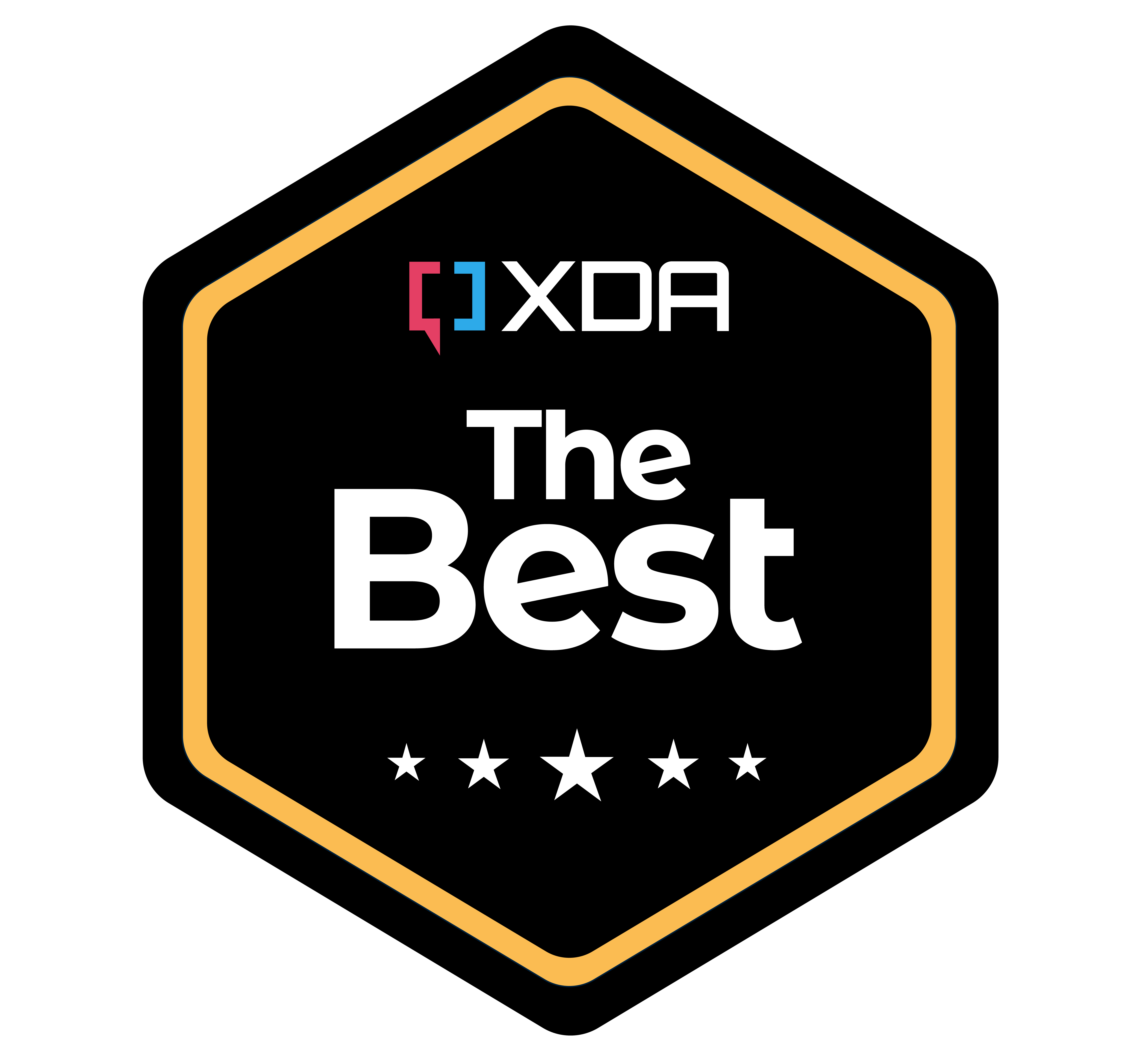 LG UltraWide 49WQ95C
The LG UltraWide 49WQ95C is an extremely wide monitor with a 32:9 aspect ratio and Dual Quad HD resolution. It basically acts as two monitors in one, and it has multiple inputs for all your devices.
Resolution

DQHD (5120 x 1440)

Ports

2x HDMI, 1x DisplayPort, 1x USB Type-C, 1x USB Type-B (upstream), 2 x USB Type-A (downstream), 1x 3.5mm headphone jack

Display Technology

Nano IPS

Screen Brightness

400 nits

Display Size

With stand: 47.8x23.1x11.1 inches (1214x586.7x281.9mm)

Display Weight

With stand: 32.4 pounds (14.7kg)

Mounting Options

Stand (included), VESA 100x100 mm wall mount

Variable Refresh

AMD FreeSync Premium Pro, Nvidia G-Sync Compatible

Response Time

5ms GtG (Faster setting)

Adjustment

Height, Tilt, Swivel
Pros
Ultrawide screen is spectacular for productivity
It can be used as two separate screens
USB Type-C port with 90W power delivery
Great built-in speakers
Cons
Expensive
Better color coverage would be welcome at this price
It's not a great HDR screen
LG UltraWide 49WQ95C: Pricing and availability
LG announced the UltraWide 49W95C monitor in the summer of 2022, though it only launched later. It's available to buy at a wide variety of retailers now, including Amazon, Best Buy, and LG's own website.
The MSRP is $1,499.99, which means it's fairly pricey, but it's not out of the ordinary for what it offers. It's been frequently discounted on Amazon, too, so you can get it for much less if you keep an eye out.
Display and performance: It replaced my triple-screen setup
I want to get right into what I love the most about this monitor, and that's the versatility of such a massive ultrawide display. Typically, I use three screens at my desk — two 24-inch monitors and the screen on my laptop as a sort of sidecar. The LG UltraWide 49WQ95C replaced all of them. It had to, considering it takes up my entire desk by itself.
I thought I would miss the organization I get with having three separate screens and the way they work in Windows 11, but the LG UltraWide 49WQ95C is so big and expansive that it doesn't hinder me at all. In fact, having no bezels makes it easier to keep my eye on everything that's currently on-screen. All I had to do was install Microsoft's FancyZones tool in the PowerToys suite, but once that was done, my workflow became simple and snappy. If you're currently using multiple screens, you want something cleaner, or you're looking to expand your workspace but only want one monitor, this is a fantastic solution.
If you're looking to expand your workspace but only want one monitor, this is a fantastic solution.
The sharp Dual Quad HD resolution goes a long way, too. For someone who's more used to Full HD, having this large, super-sharp Dual Quad HD panel makes such a big difference. My workspace has never felt so roomy. It's like having two 27-inch Quad HD displays next to each other, except there's no bezel.
And when I say it's like having two displays, I mean it, because LG's software lets you split the screen so that it works as two separate screens. One of my biggest fears going into this review was that I'd lose the ability to play with my Switch on one screen while keeping my PC on the other, especially since I sometimes like to stream my games. But you can simply enable the picture-by-picture mode in the monitor's software, and you have two screens displaying two completely different things. I can just as easily play my Switch games while keeping tabs on my PC.
The display is also pretty color accurate. LG touts 98% coverage of DCI-P3, and my tests hit 96% on the default picture profile. It also covers 100% of sRGB, 87% of Adobe RGB, and 85% of NTSC. It's not a monitor for the most demanding color-sensitive workloads, but it looks great for watching movies or even some gaming.
As for brightness, LG touts up to 400 nits, but my tests fell significantly behind that.
Source: XDA
That's not to say visibility is bad, though. It reaches around 300 nits at 100% brightness, which is more than bright enough for an office environment. And I found that it perfectly viewable at 30% brightness. The display does technically support HDR, but DisplayHDR 400 isn't really a good HDR experience, and that's not why you buy this monitor.
Finally, I tested the white point at the different color temperature settings the monitor offers. At the Warm setting, the white point is around 7000K, which is already fairly cool. The Medium setting goes up to 8100K and the Cool setting sits at 10600K.
Source: XDA
You can also see that the warmer settings are brighter as the monitor gets closer to a neutral temperature. That may be why the default setting is Warm.
Ports, design, and speakers: A sleek setup
A monitor is more than just its display, and the ports are an essential part of the package. The LG UltraWide 49WQ95C offers a range of connectivity options for all your devices that need a display. You get two HDMI ports, one DisplayPort port, and, my favorite, a USB Type-C port, which you can also use for 90W power delivery. Of course, your laptop needs to support DP Alt Mode and USB-C charging, as is the case with Thunderbolt 4 laptops and many other modern devices. It goes a long way to cleaning up my setup, especially because the monitor's power supply is internal and doesn't take up space on the desk. There's a headphone jack, too.
USB Type-C and the DisplayPort are the only ways you can make the most out of this monitor, though. If you use the HDMI ports, while you can use the full 5120 x 1440 resolution, the refresh rate will only hit 72Hz. I consider this a minor downside seeing as any device that would drive this kind of display probably has a USB Type-C port with display output built-in. LG gives you all the cables for HDMI, DisplayPort, and USB Type-C, too, so you don't need to worry about that.
It includes two USB ports that let you connect peripherals to your PC.
Of course, there's another benefit of using USB Type-C, and that's using the USB hub built into the monitor. It includes two USB ports that let you connect peripherals to your PC. If you're using HDMI or DisplayPort, the monitor also has a USB Type-B upstream port to light up the USB hub, but you'll have to bring your own in this case. And if you're using two devices on the monitor at the same time, it even has a KVM, so you can connect the USB hub to the Type-C or the Type-B port depending on what you want to actively use. One thing I'll say is that I'd like to see more USB ports for peripherals, but this is enough for a mouse and keyboard, at least.
Design-wise, the monitor looks about as sleek and clean as you could expect from something of this size. The back of the monitor is white but the stand is silver, and that's what you'll see the most. It's fairly minimal all things considered, and I like the look overall. The monitor also comes with a sort of hook that snaps onto the stand and lets you route your cables through it so things look a little more uniform and clean behind the monitor.
Like many other monitors, navigating the settings is done via a nub on the right side. It works as well as you'd expect, though I find it odd that pressing up or down doesn't really do anything outside the menus. Pressing sideways lets you easily change the volume, but the vertical presses only bring up a small panel showing your current image settings.
One last thing to mention is the sound, which is actually fantastic. Many monitors have built-in speakers that sound tinny or quiet, but the LG UltraWide 49WQ95C packs two 10W speakers, and it sounds great. I usually let it set to around 10% volume and use the Windows sound controls for any other adjustments, and it was always loud enough for me. It's also worth noting that when you're using the monitor with two sources at the same time, you can choose which one plays sound from the built-in speakers. You can't have both at the same time.
Software: Some neat additions
One last thing to touch on is LG's software, both for the monitor itself and some of the Windows software the company also makes available. I've already covered the monitor's software features to some extent, but as you'd expect, the monitor's settings let you adjust in areas like the picture mode, color temperature (including manual controls), color levels, standby and energy-saving options, and more. The UI is fairly easy to navigate with the nub controls, and it all works pretty well. Some settings are determined by the connected device, such as the resolution and refresh rate, so those options aren't built into the monitor software.
What I really want to highlight here are the picture-by-picture and picture-in-picture modes, since there's more than one option. My go-to has been to split the screen into two 16:9 areas, but you can also have a 21:9 screen and an 11:9 screen on the other side. There's also picture-in-picture, where one of the sources simply floats over the other, and you can change the size and position of the smaller source to fit your needs.
There are two Windows apps that LG provides for Windows users, too, and these have some interesting features as well. First, there's the OnScreen Control app, which gives you access to some of the monitor's built-in settings, except you can navigate them with a mouse and keyboard. This includes brightness, contrast, sharpness, picture modes, and more. There's an option to switch between a gaming UI and a classic UI, and surprisingly, the gaming UI is much easier to use for most settings.
There's one thing this app can do that goes beyond the monitor's own settings, though, and that's split-screen functionality. In this case, this isn't related to the different input sources on the monitor, but rather, the different apps you have open. It's kind of like Microsoft's PowerToys FancyZones tool, except you can't create your own layout. Instead, you have a lot more presets to choose from. You can even set specific apps to always open in a specific position within a preset, which ensures your layouts are always consistent.
The other app is called Dual Controller, and it's sort of a replacement for the built-in KVM. It lets you control a second PC using the keyboard and mouse on your main PC, but it actually relies on Wi-Fi connectivity, and the computers don't have to be connected to the same monitor. It's pretty handy if you do want to use two computers with the monitor, though.
I found LG's OnScreen Control app to be more interesting, and being able to change monitor settings using a mouse is bound to be more convenient for most people.
Should you buy the LG UltraWide 49WQ95C?
You should buy the LG UltraWide 49WQ95C if:
You want a big monitor instead of multiple ones
You want to use two PCs (or other devices) with the same screen at once
You're looking for a monitor with great built-in speakers
You have a lot of money
You shouldn't buy the LG UltraWide 49WQ95C if:
You don't have this kind of money to spend
You're looking for a great HDR experience
Your desk space can't fit something this wide
The price tag of the LG UltraWide 49WQ95C is out of the reach of the vast majority of consumers, and that's my biggest argument against this monitor. It is incredibly expensive, and it has to be said that color coverage and the HDR experience could be better for that price. But everything else about this monitor is phenomenal. Image quality is great, and it's such a boon for productivity having this extremely wide and sharp display. Being able to split the screen for different sources is also a huge benefit here, plus having a built-in USB hub and 90W power delivery is great for simplifying a desk setup. Even the speakers are awesome on this thing. If you can afford it, the LG UltraWide 49WQ95C is fantastic.
Source: LG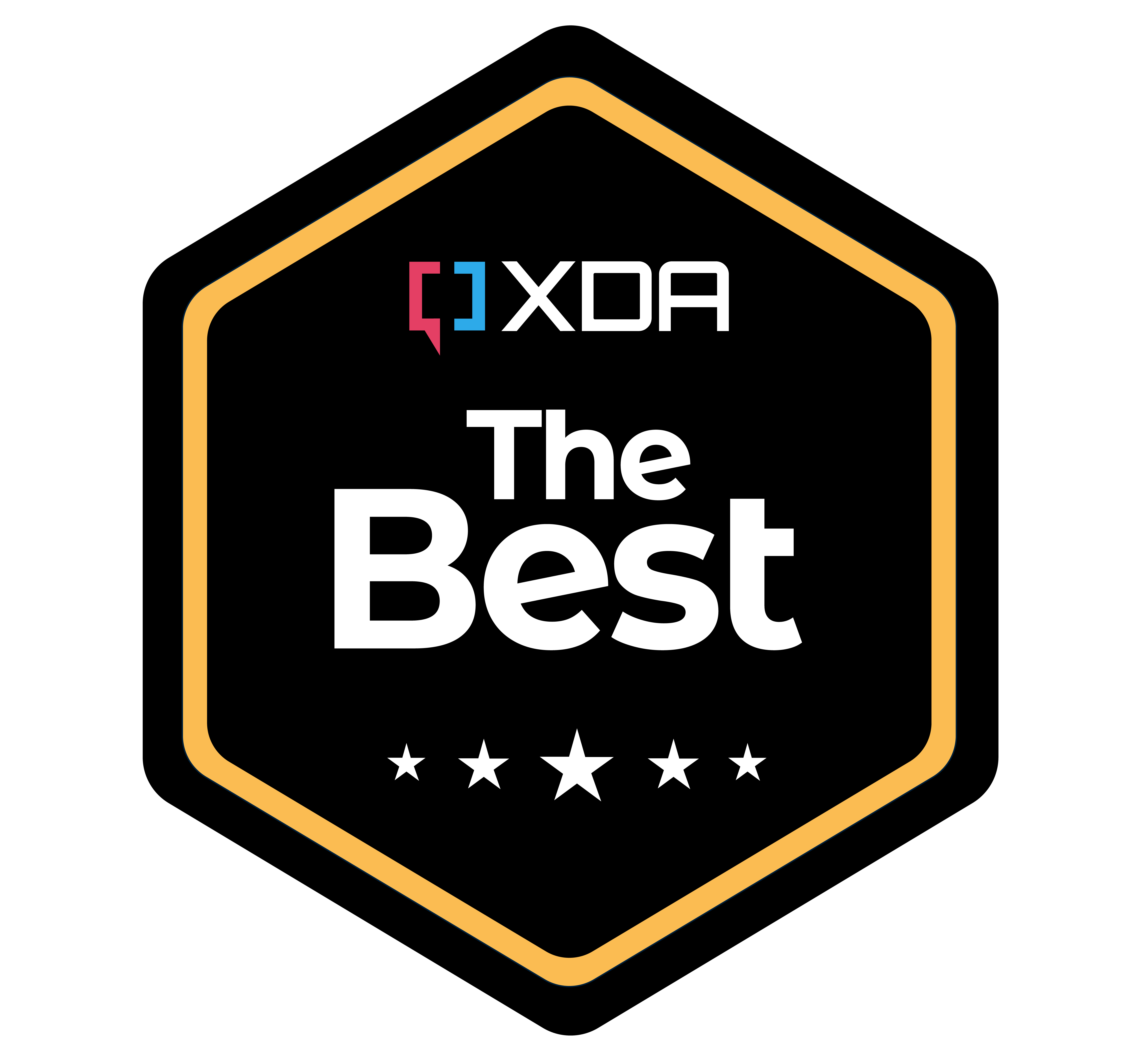 LG UltraWide 49WQ95C
The LG UltraWide 49WQ95C is an extremely wide monitor with a 32:9 aspect ratio and Dual Quad HD resolution. It basically acts as two monitors in one, and it has multiple inputs for all your devices.